Bomb Bay Cafe
Raising the Bar for Your Next Meal


VISIT YOUR NEW FAVORITE SPORTS RESTAURANT IN DICKSON CITY, PENNSYLVANIA
On the hunt for some delicious, satisfying food during your lunch or dinner escape? American Grille at the Bombay Café is the best place to indulge in the tastiest food, at the most entertaining venue in Dickson City, PA. Our sports bar and restaurant is well-known for wings, burgers and crab and lobster bisque, but we also feature a wide variety of outstanding choices to satisfy your craving for hearty food and great good times.

At American Grille at the Bombay Café, you'll see American and military décor adorning the walls. Our restaurant is a salute to all the men and women who have fought, and who continue to fight, for our country. Gather your friends and family and enjoy the company of those you honor most at our Dickson City, PA restaurant today!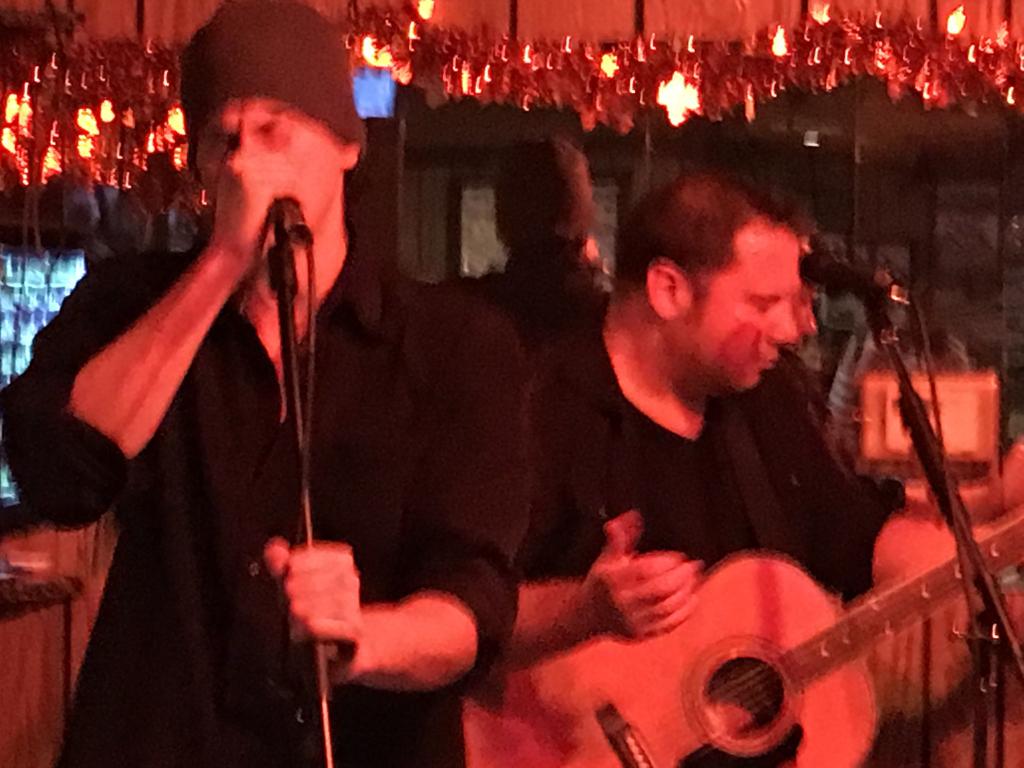 Check out our Facebook Page for all our events and entertainment---- We post daily specials for food, drinks, and events. Log on to Bomb Bay cafe / Facebook for all the details.
Every Saturday-Miller lites all $2.00 College Football All Day!
​Every Sunday-Bud and Bud Lites all $2.00 NFL Ticket 14 Screens including our
​Humongous 80"er! You will be surrounded by all the sights and sounds of all the games! AND We have great food you'll love to fork! Serious Football Fans watch here because it's the BEST place to watch your favorite teams! Not a bad seat in the house. You won't have to go Wild for your Wings and pay corporate prices! Why go anywhere else when you can get it ALL here! All Day Sunday Wing Special only 60 cents each. Celery and Blu Cheese extra - Eat in only!! High School Football on the 80" TV every Friday Nite & after the game MTV on the 80" with our Sound System
Every day of the work week, you can take advantage of our Daily Specials, Open @ 3 PM If you're jonesing for something different but still want to save money, check out the following deals: Happy Hour Mon-Thurs. 4-6PM,Fri- 4-7 PM- a buck off all alcoholic beverages, Domestic Drafts $.175 16 oz. Frosted Glass! Featured Beers every Saurday Miller Lite products only $2.00 each-- Bud and Bud Lite products only $2.00 each every Sunday ! 60 Cent Wing Eat in Special too!
(Specials are good all-day and night)
Monday: Clams - $4.99/dozen
Tuesday: 50¢ wings (choose from over 50 sauces and rubs) Celery and Blu Cheese extra! Eat in only!
Wednesday: Wing Bites - $5.50 an order
Thursday: All Round Pizza Specials- 9" $4.50-- 12" $6.50-- 16" Best deal- $8.00
Friday: Seafood Specials - Dozen steamed clams - $5.99; Beer-battered haddock with fresh cut fries - $9.99; Jumbo shrimp, 6 for $5.99; Breaded shrimp basket with fresh cut fries - $5.99. We also run daily featured beer and drink specials till midnight! Ya gotta stop in to find out!
​Every Saturday We like it so nice we say it twice!-- All Miller lites-- Only $2.00 and College Football Great football Chili!
​Also every Sunday-- NFL Ticket- 14 Screens- you'll be surrounded by games-- All Bud and Bud lite products only $2.00 ! Wing special 60 cents each, eat in only and blu cheese and celery extra! All day and Nite Specials cause it's Football Night in America!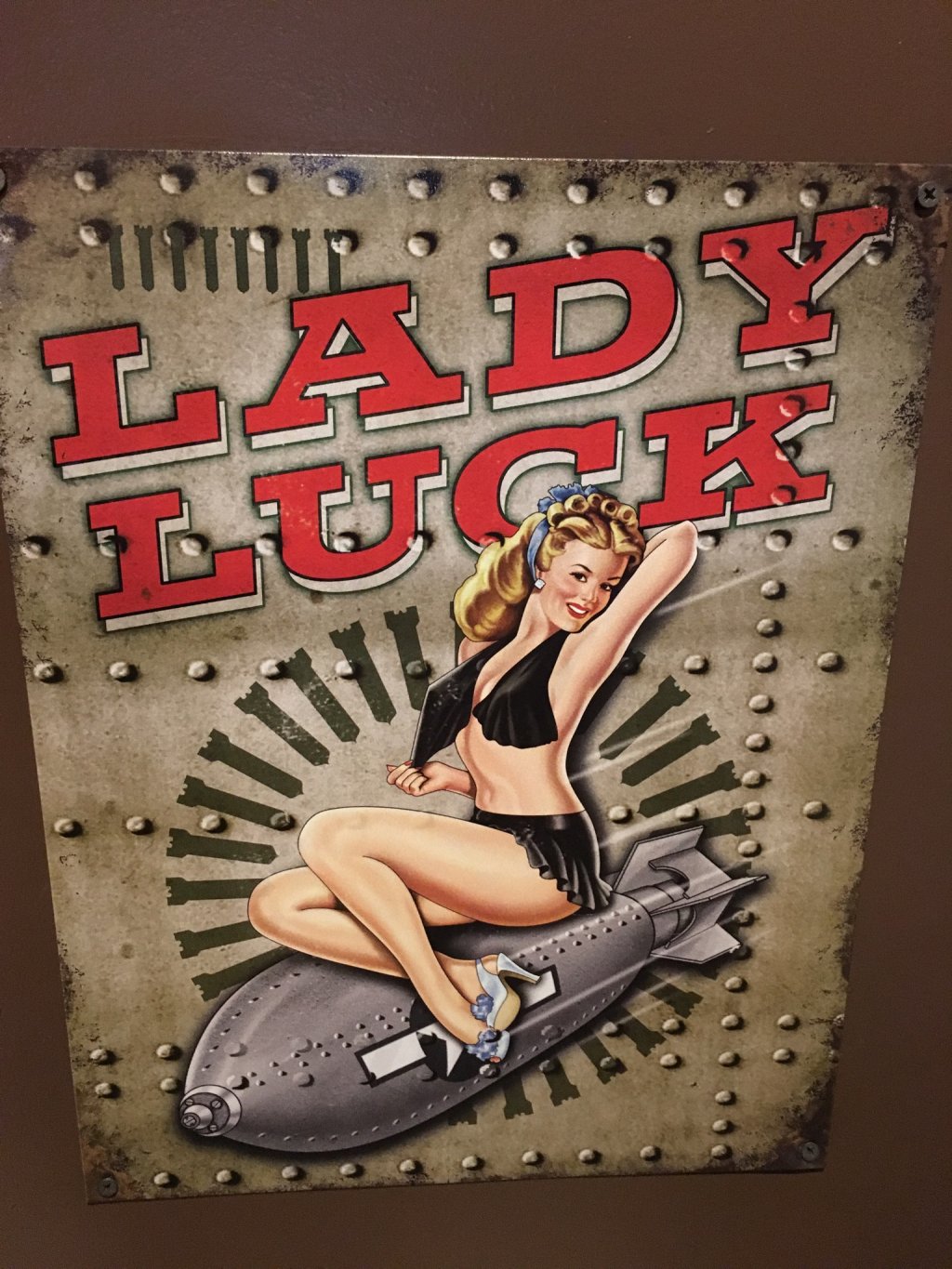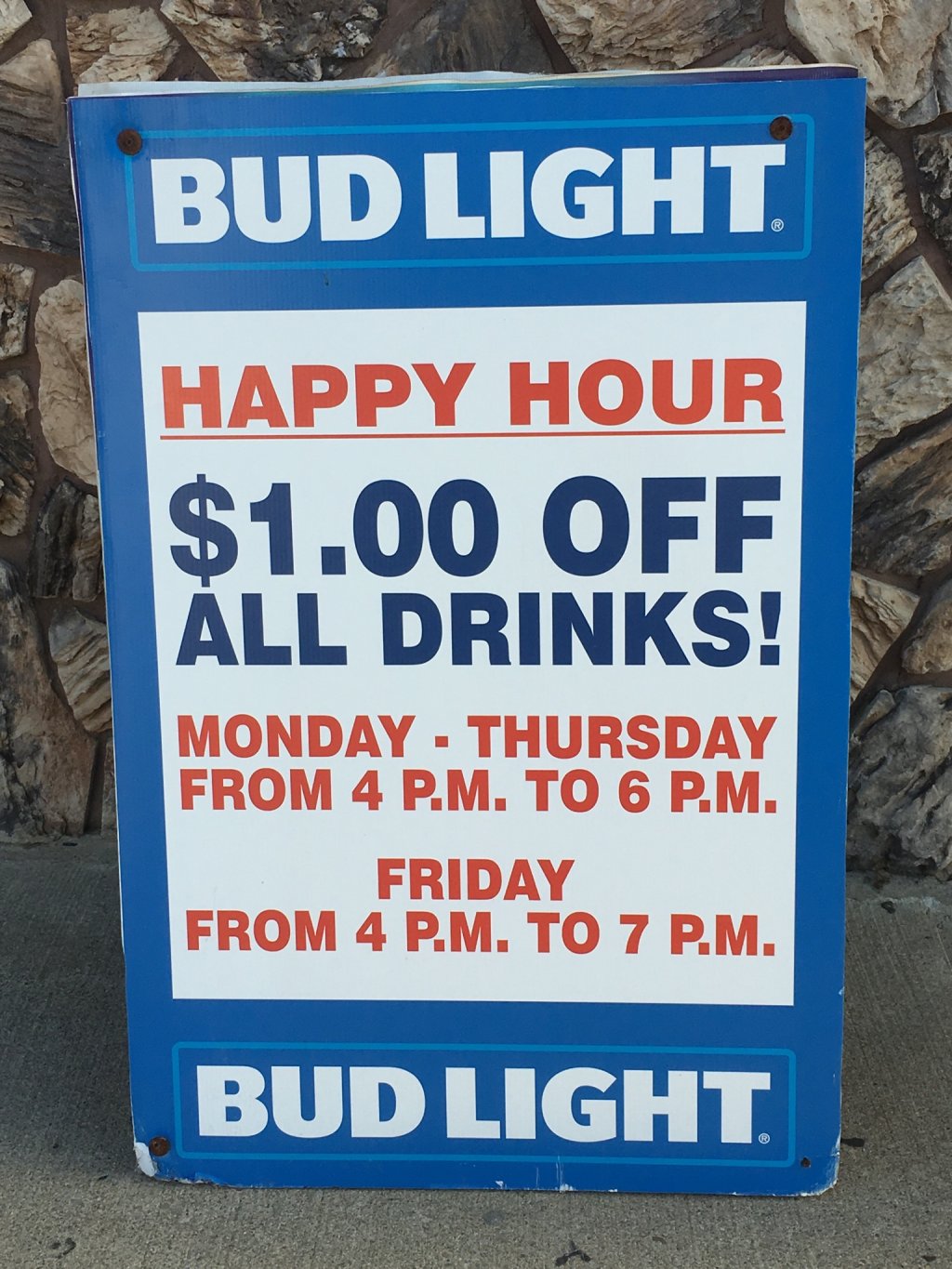 Naked and Afraid with any sauce on the side
Regular - Hot~Medium~Mild
Garlic - Hot~Medium~Mild
​Garlic Parmesean - Hot~Medium~Mild
Parmesean - Hot~Medium~Mild
Chris' Sauce - Scotch Bonnet Pepper infused with special seasoning
Rainey's Sauce - Teriyaki, peanut sauce blend
​Robbie Mazzoni - Butter, garlic, old bay and parm
​Butter & Garlic Old Bay
​Butter & Garlic Parm
​Jack Daniels BBQ
​Brad's Sauce (Tomato based)
​Sesame Teriyaki
​Honey Mustard
​Buffalo Bacon
Bourbon Brown Sugar
Peanut
Hawaiian
Hickory Brown Sugar
Chipotle BBQ
Chipotle Ranch
​Dreamy Creamy Cheesy
​Q's Sauce- Honey Mustard and Blu Cheese
​RAINEY'S (Teriyaki/Peanut)
​​Mango
Creamy Ceasar ,plain, red w/ hot, med.or mild mix
Creamy Caesar - Garlic Parm.Parm. Parm and old bay, garlic ,parm and old bay
Boom Boom
Tina's Sauce - Boom Boom Teriyaki
Carolina Sauce
Carolina Blue
​Horsey Sauce
Spedie Sauce
Asian Duck
​Lemon Garlic
Tequila Lime
Parmesan Peppercorn
​Mojito BBQ
​​Sweet 'N' Spicy Plum
​Sweet 'N' Zesty Orange
​Cranberry Siracha
​
DRY RUBS
Hot Brown Sugar
​Southewestern
​Porketta-- very popular
Old Bay
Applewood
​Chipolte Cinnamon
​Lemon Pepper
COME TO AMERICAN GRILLE TO WATCH THE BIGGEST GAMES, EVERY WEEK!
If you don't have enough reasons to come and visit us, American Grille at the Bombay Café has over 15 big screen televisions available, so you can watch all of your favorite teams.Football, Basketball, Baseball, NASCAR and Hockey fans rejoice! We have your ticket to the game. For the biggest games and the best American food in Dickson City, visit us today!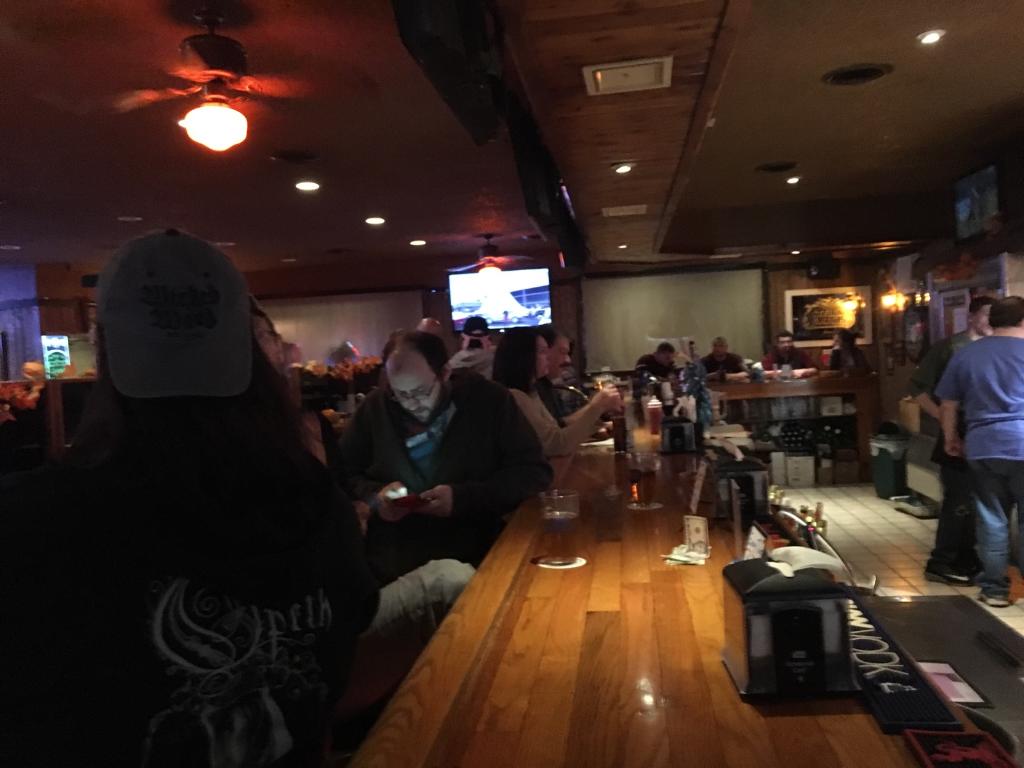 ADDRESS
1044 Main Ave Dickson City, PA

PHONE
(570) 489-B BAY (2229)
HOURS
Sunday through Thursday
11 am to 11pm
Friday-Saturday
11am to 2am